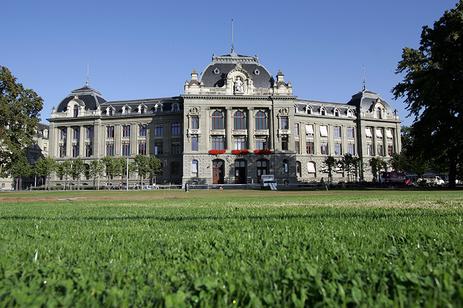 MME Alumni Symposium Bern 2020
Celebrating the 20th Anniversary of the MME Program Bern: «Faculty Development for Postgraduate Health Professions Education»
March, 13 2020 | 08:30-17:00h | University of Bern
Update (March 4th, 2020)
The Symposium has been cancelled.
Dear MME Alumni,
in light of the newest precautions and regulations imposed regarding the coronavirus, we see no alternative to cancelling the MME Alumni Symposium 2020 as well as the general assembly of our association.
Due to the current coronavirus situation, several hospitals in Switzerland and Germany have this week imposed a ban on their employees' participating in congresses in Switzerland or abroad. This affects a significant number of our alumni or symposium participants at that, and more restrictions might soon follow. Under these circumstances, we think it is the right decision to cancel the meeting. We will be more than happy to celebrate the MME program's 20th anniversary together with you at a more suitable time. You will be contacted via email regarding reimbursement of your participation fees. Also, feel free to write us for any remaining question you might have regarding the symposium's cancellation.
Thank you for your understanding,
All the best from the MME Alumni and Program Boards.
For programmes and contents of previous symposia, please switch to the German version of the site ("DE" button in the top menu).